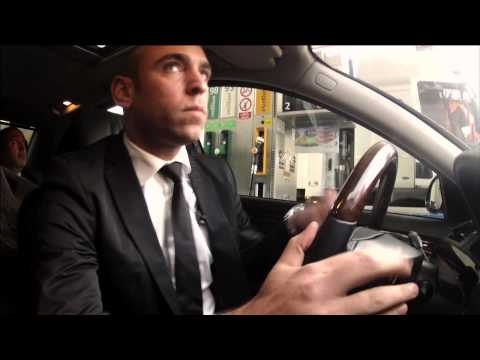 1 tag
Watch
2012. 366 days. 366 seconds.  Crazy results. It really is, in chronological order, 1 second from every single day of 2012. It was shot on a Canon 7D and a few shots on a GoPro Hero2. I edited with Final Cut Pro 7 and graded with Magic Bullet Looks. Almost all the shots of people are either my wife Jessica or my brother Jimmy.
1 tag
Understand Music
chrisgaete: Understand Music from finally. on Vimeo. Music is a good thing. But what we did not know until we started with the research for this piece: Music is also a pretty damn complex thing. This experimental animation is about the attempt to understand all the parts and bits of it. Have a look. You might agree with our conclusion!
1 tag
The Inner Ring →
hitrecordjoe: A commencement speech given by C. S. Lewis edited by hitRECordJoe original version here The Inner Ring By C. S. Lewis When you invite a middle-aged moralist to address you, I suppose I must conclude, however unlikely the conclusion seems, that you have a taste for middle-aged moralising….
2 tags
2 tags
Watch
dopestuff: Koppi Kaffe & Rosteri
2 tags